French Montana yelling haaaannnnnh into a money...
Truth
Watch
wonderful
http://www.complex.com/sneakers/2012/06/the-50-best... →
A sneaker-fiend's dream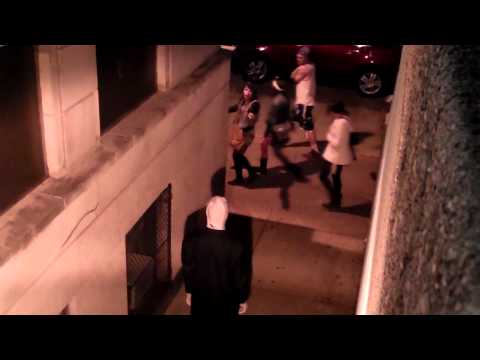 Leave Nobody Behind With This Awesome Mass Effect...
kotakucom: Check out this rad Mass Effect 3 print by Courtney Billadeau, now available for preorder from the Bioware store here. It's called "No One Left Behind." -Patricia Hernandez
NBA swag legend: rasheed wallace
netscapeshawty: what player u know revolutionized the technical foul? who got the most militant on-court swag? who basically 7 feet tall and wanna shoot 3 balls all game? who? rasheed tec wallace that who packing way too many tecs, is the all time tec leader in nba history would suplex a referee out a 4 story building window former portland jail blazer more like loud pack blazers good...
Watch
rebeccabone: A little video of myself shot by Tom Mitchell, hope you like! :)
visualcocaine: Some people on instagram. Smfh
mendelsmedulla: Nothing says confidence like doing sudoku with a pen.